Virtual Event
Diversity and Inclusion in the Workplace: Allyship, Privilege, Power.
May 26, 2021 @ 13:00

-

15:00

CEST

Virtual Event

Free
Diversity and inclusion in the workplace is imperative for a sustainable, competitive and innovative company and society at large. Diversity also goes beyond the outward perception of a company – it includes how the internal structures work and signal the value systems of an organization's management or leadership team.
This series is designed by Diversify to centre Diversity and Inclusion in the Workplace. We look forward to seeing you!
---
If you have attended any of our events in this series, you will know that we do not shy away from difficult questions and conversations. This session will be no different. The topics that will be addressed are timely, honest, necessary and thought provoking. In the current day and time where being a diversity and inclusion expert or ally is fashionable, who gets to take space? Who is invited to the room? Who gets to use their voice and privilege and who gets to wield their power?
Some basic definitions to keep in mind as you get ready to join this session:
**Allyship** is the state or condition of being an ally. It is a supportive association with another person or group.
Food for thought:
"Poor allyship is speaking over marginalized people by taking credit and receiving recognition for arguments that the unprivileged have been making for their entire lives."
— Hallie Sebastian
**Privilege** is a right or liberty granted as a favor or benefit especially to some and not others. It could also be a special advantage or authority possessed by a particular person or group. 
Food for thought:
It is our belief that we all enjoy some type of privilege, and it is very much dependent on intersectionality, lived experience and local context. We can have privilege in one setting and completely lack privilege in another setting. It is also important to note here that some people have privilege without being aware of it. 
In the current climate, privilege occurs most noticeable on a basis on race, but it can also manifest on a basis of gender, personality, nationality, sexual orientation, religion and socio-economic status, among other factors.
**Power** is the ability or capacity to do something or act in a particular way. Herein, it is capacity or ability to direct or influence the behaviour of others or the course of events.
Food for thought:
There are many kinds of power, consequently, there are many ways to have, and to lack power.
---
Speakers
Astrid Sundberg
Astrid is Chief HR Officer at Shortcut, a fast-growing tech company that produce apps. Given her background in innovative, hyper-growth companies, she's a pioneer of the employee experience with a particular passion for diversity & inclusion, employer branding, culture and wellbeing.
Starting off her career at BBT, (now integrated into Randstad), she has 25 years experience within the field of human resources and leadership, specialising in STEM sector recruitment. Her biggest strength is being an integrator who helps create and grow workplace communities that cultivate a sense of belonging and purpose.  Astrid is a positive advocate of workplace diversity for understanding, accepting, and valuing differences between people as well as an ally for gender equality. Astrid is a Google certified #IAmRemarkable facilitator – a workshop empowering women and underrepresented groups within the workplace and beyond.
Fungisai Gwanzura-Ottemöller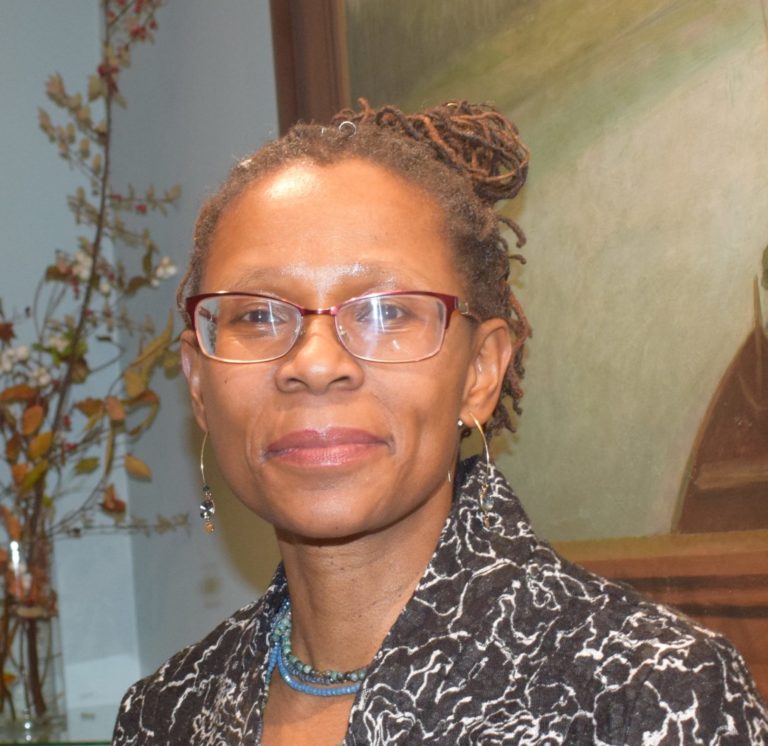 PhD, Associate Professor University of Bergen, Department of Health Promotion and Development, Bergen, Norway. 
Fungi is the Associate Professor and leader of the master program in Health Promotion and Health Psychology, University of Bergen. Her background is in psychology, health promotion and geography. She has previously worked in projects on mental health (Zimbabwe) and children's participation (Zimbabwe and Scotland). She is a member of the transdisciplinary Refugee Resilience project that investigates young immigrants' transitions into Norwegian society using a strengths-based approach. She leads PIISTON, a transdisciplinary network involving academics and practitioners from the public, private and civil society sectors. PIISTON aims to promote refugees' inclusion, access to information, and successful transition into Norwegian society. 
Chisom Udeze
Chisom is an Economist and entrepreneur who holds multiple undergraduate and postgraduate degrees. She is Nigerian and has lived and worked in six countries across three continents. In addition to actively building and driving growth at her companies, Chisom works as a consultant for intergovernmental organizations and SMEs across industry sectors. She is highly skilled in areas such as strategy, research, project design and execution, data analysis, and monetization. She is a fearless advocate for diversity, opportunity, and inclusion across social, economic, political, and professional lines. She believes in accountability and actionable processes, and that our words have no value if our actions contradict them.
Moderator
Hyacinth Walters-Olsen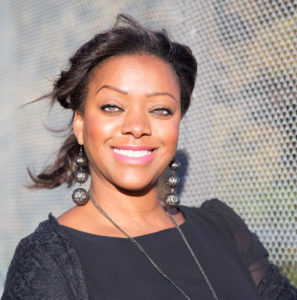 Hyacinth is a seasoned professional with a wealth of knowledge and experience from her varied roles in senior management positions across several industries, over the past 20+ years. The key focus area of these roles has been in developing customer relationships and people/team/business development. Hyacinth is highly adaptable and has strong interpersonal competence, cognitive flexibility, has great attention to detail and is emotionally intelligent. She is a talented leader whose main passion is developing people.
Details
Date:

May 26, 2021

Time:

13:00 - 15:00

CEST

Cost:

Free

Event Categories:

Event Tags:
Venue
HerSpace

Strandgata 19




Oslo

,

Oslo

0152

Norway

+ Google Map