We are intentional about curating a space where members and all who visit, irrespective of race, ethnicity, sexual orientation, religion, age, ability, gender identity and socioeconomic background, feel included, seen, welcomed and know they have power.
We are happy to welcome you to a diverse and dynamic community where people can come together to shine. We work to support meaningful connections among our members and the larger external community.
Civic and Community Engagement​
We will continually advocate for civic participation in our communities and develop the combination of knowledge, skills, values and motivation to make that lasting positive difference. In doing so, we will work to promote the quality of life in our communities, through both political and non-political processes.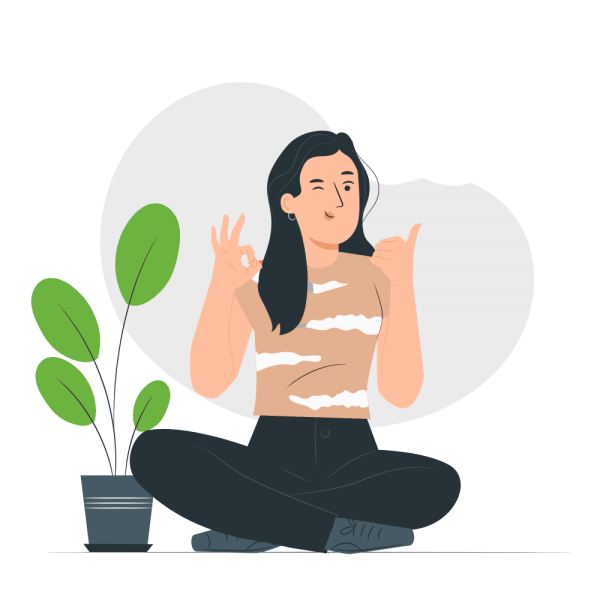 Scholarship/Community funded membership​
For every 10 memberships purchased in each range (i.e. Frida, Oprah, Malala Memberships), we will offer a fully-paid membership to a woman, non-binary, or trans individual within our target group who will benefit from using our space.