HerSpace is a diverse and inclusive community where self-identifying women (henceforth, "women") can work, belong and thrive. Our coworking membership is exclusive to women, women-led companies and mothers. Our community membership is open to all genders.
At HerSpace we are intentionally cultivating a safe space where our members will be seen, heard, and empowered to flourish in their social, economic, and personal lives.
Within our premises, we hope you will pursue meaningful work, whatever that means to you.
Our mission is to create a diverse and inclusive world where self-identifying women have access to the resources they need to grow their business and create lasting impact in their communities. We achieve this through programs that target professional development and networking, promote mental health and wellness, creativity and social gatherings.
We are more than a coworking space. We are a community.
HerSpace membership packages include access to a range of events and experiences curated to promote personal, social, and professional growth. To cultivate balance in our busy lives, we also incorporate classes and workshops that target physical and emotional wellbeing. 
Our coworking space taps into our immediate and broader network to provide members with the resources they need to thrive.
Our community fosters belonging, strong connections and gaining knowledge through individual and shared experiences. We believe in honoring each person's uniqueness while nurturing an environment where we can come together to appreciate our diverse experiences. By investing in each other, we can be our best selves.
This level of membership gives you free access to HerSpace in-person and online events. We open our community memberships to all genders.
HerSpace events are carefully curated to address relevant issues that are important to our members. Sometimes uncomfortable and controversial, but also fun, challenging and educational. Our goal is to recognize the ever changing times and make available the wealth of knowledge within our community. We will address social issues, family life, mental health, professional development, selfcare, creativity and much more.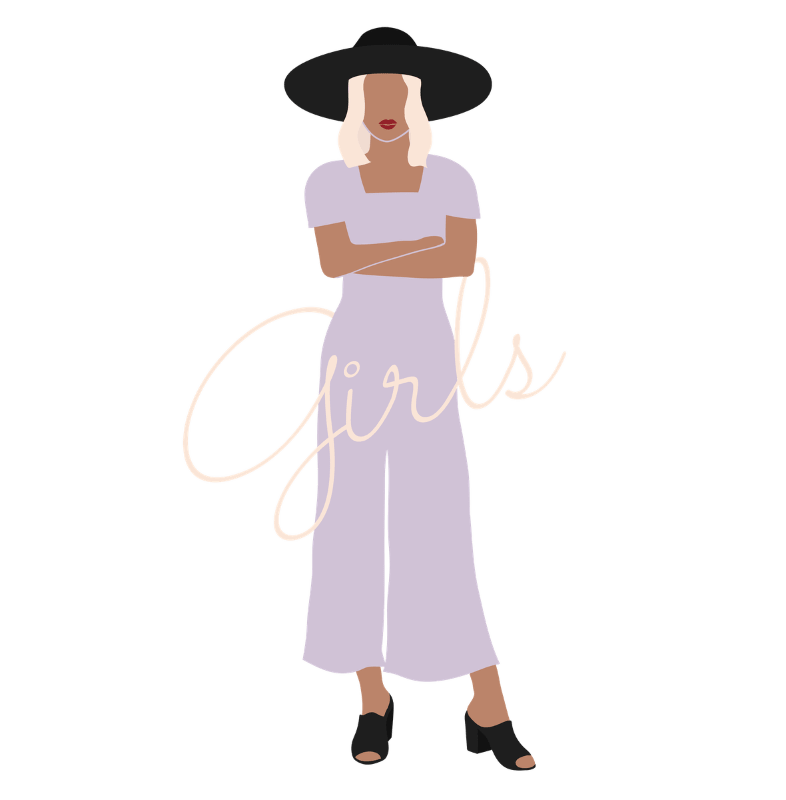 We have a dedicated play area for our mini-members. Our caring and experienced staff will keep a watchful eye over your child while they explore our Montessori-inspired nursery. While you find your flow in our coworking space or enjoy some alone time sampling our library picks, your child can work on building their motor skills, socializing with others and practicing their independence.
In addition to our play area, MiniSpace will offer events and workshops to guide you through the different stages of parenthood. From pre-natal and postpartum care, infant sign language, baby singing, making healthy baby food, children's yoga, art classes, resources for school aged children and much more.
HerSpace is available for rent for your next workshop, meeting, celebration or conference. HerSpace is a unique and beautiful event venue located in central Oslo, and just two minutes walks from Oslo Central Station. Host your next get-together at a special place for a memorable experience.
Become a member and join our community.
Our membership plans are designed with a variety of needs in mind.