Hybrid Event
Inclusive by Design: Bridging the gap between theory and practice
June 23 @ 08:30

-

10:00

CEST

Hybrid Event

Free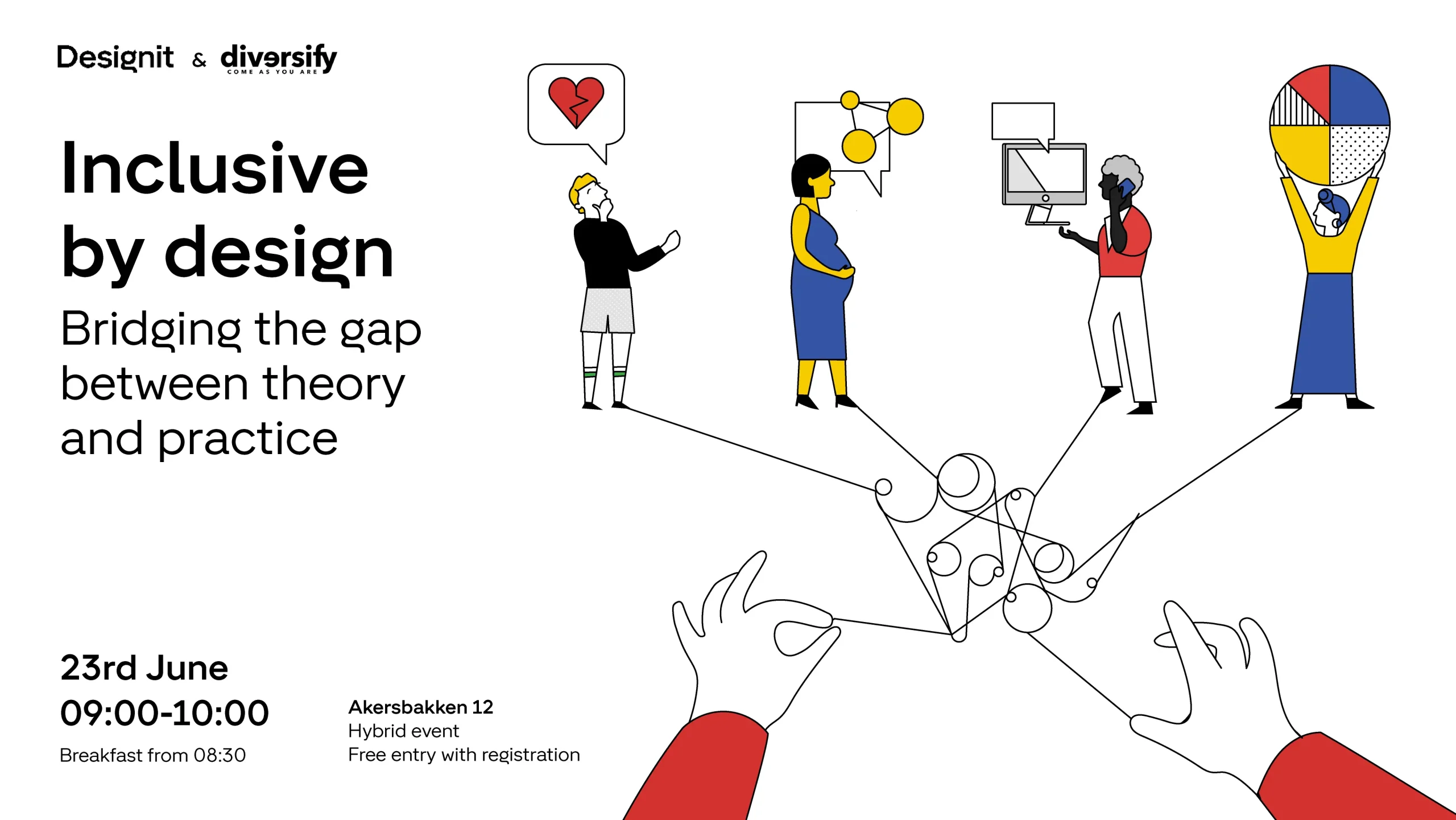 In recent years, many organizations have introduced mandatory Diversity, Equity, Inclusion and Belonging trainings and various internal and external initiatives to address the identified challenges. But the potential of driving true inclusion and belonging goes far beyond that.
When we create or amend a service, product, digital tool, or anything else – it can be inclusive by design. It is possible to start creating in a way that ensures inclusion and accessibility for ALL people.
But what does that mean in reality?
Join Diversify and Designit to learn about inclusive design and how to translate your theoretical understanding of DEIB principles into practical action, which can drive meaningful change and foster a sense of belonging for all individuals. We will share our thoughts and tangible examples of how to bridge the gap between theory and practice.
Join us for this breakfast seminar on June 23 at 8.30 am at Akersbakken 12. This session is free to attend. It is a hybrid event.
Breakfast included.
---
Speakers: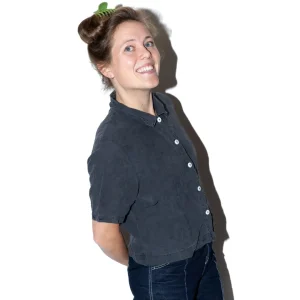 Siri Yran | Lead Industrial Designer, Designit
Siri Yran is Lead Industrial Designer and will present a snap shot of how our team worked together with Ruter and Sporveien to creating new trams for the City of Oslo. During the past 7 years Designit took part in designing an inclusive and inviting tram experience.
Dr. Pankhuri Sanjay Jain | Senior UX Designer, Designit
Dr. Pankhuri Sanjay Jain is a Senior UX Designer. She will be sharing her team's experience on establishing an inclusively led insights rig for our energy supplier clients, Tensio & Linea. This project with them is a long ongoing engagement, and we hope to continue this collaboration with an inclusive and accessibility focused design mindset.
Linn Cowie-Sailer | Senior Service Designer, Designit
Linn Cowie-Sailer is a senior service designer at Designit, with a background in politics and economics. She will share the Stimulab project Ny i Nordland where they worked to make it easier for internationals to relocate to Nordland, and how they strived to anchor and promote DEI throughout with a series of small interventions.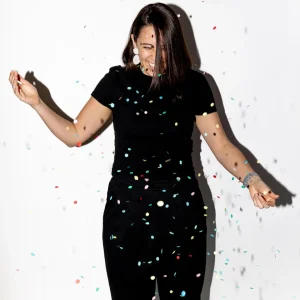 Mimi Fuentes | Service Designer, Designit
Mimi Fuentes is a Service Designer with a background in Architecture. She is one of our studio Inclusion Champions. She will give us a brief introduction to Design practices and their relation to Diversity, Equity and Inclusion.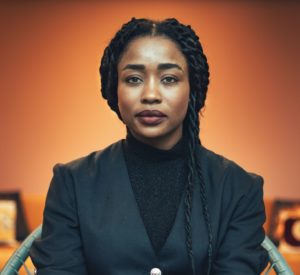 Chisom Udeze | DEIB Strategist & Founder of Diversify and HerSpace
Chisom is an Economist, a Diversity, Equity, Inclusion and Belonging (DEIB) Strategist, and a 3 times founder of impact driven companies. She has over 14 years of experience working with organizations like the European Commission, The United Nations, ExxonMobil and The Economist Group. Chisom is analytical and a data enthusiast. She is passionate about interrogating the cross-sectoral relationship between society's inhabitants, resources, production, technology, distribution and output. She efficiently and effectively unlocks complex systems, interprets data, forecasts socio-economic trends and conducts research.
Having lived and worked in 7 countries across 3 continents, she is highly adaptable to different circumstances and people, and thrives in uncertain environments.
As the founder of Diversify and Diversify Consult, Chisom and her team work with companies, institutions, governments and civil society to develop sustainable DEIB strategies and embed measurable diversity and inclusion initiatives in the workplace and society. In addition, in 2022, Diversify launched the Diversify Nordics Summit, the largest conference in the Nordics that gathers cross-sectoral stakeholders to amplify DEIB in the Nordics and beyond.
In 2020, she founded HerSpace, a diverse and inclusive co-creation community for all genders, with particular focus on women and non-binary people. In 2022, HerSpace launched HerTech, Women in Tech incubator, for women-led companies, with a focus on the inclusion of diverse founders.
Chisom is a thought-leader in DEIB and a passionate advocate for mental health and wellness. She writes often on DEIB and justice related topics, some of her work is published on Forbes.
Moderator: Iva Ogrizovic | Program Director, Diversify
Iva holds a Master's in Philosophy and Comparative Literature and in her home country, Croatia, she mostly worked as a freelancer in culture event management (film and music festivals) and in production (theater and TV). For the past three years of living in Norway she has been working for a non profit organisation, Diversify, as a Program Director. Here she co-designs and manages programs for skilled immigrants addressing the difficulties they face when trying to secure relevant employment. The programs center on entrepreneurship, mentorship and professional development. Her work also involves supporting Diversify's DEIB consultancy and training. Iva is passionate about professional and personal development and empowering people to realize and use their potential to make positive changes in their lives.