Virtual Event
Diversity and Inclusion in the Workplace: Cross-cultural Communication
April 21, 2021 @ 13:00

-

15:00

CEST

Virtual Event

Free
Diversity and inclusion in the workplace is imperative for a sustainable, competitive and innovative company and society at large. Diversity also goes beyond the outward perception of a company – it includes how the internal structures work and signal the value systems of an organization's management or leadership team.
Diversity and Inclusion in the Workplace: Cross-cultural Communication
On the topic of diversity and inclusion, have you ever wondered…"what can I do? How can I make a difference? Well, we've got good news! In this session on Cross-Cultural Communication, we plan to make you understand some of your power – where it lies, how you can discover it and how you can utilise it to create a more inclusive workplace and world.
Promoting diversity and inclusion in a workplace cannot be done without fully understanding and applying the tools of cross-cultural communication. Acknowledging that your team-mates from different cultures or diverse backgrounds might have different verbal and non-verbal ways of communicating is the first step. Learning strategies for effective communication in multi-cultural and diverse teams is the second. Successful communication contributes to an enjoyable and more productive work environment. Being able to communicate across cultures is an integral tool for fostering inclusion. It requires empathy, emotional intelligence and an open mind.
Active listening, understanding non-verbal communication, and doing the work to learn about the ways people from different cultures communicate and their lived experiences will form the basis for discussion at our upcoming panel. But as you know us, the discussion will dig deeper into the challenges of cross-cultural communication and provide you with the skills to ensure miscommunications no longer goes unaddressed.
This is a series designed by Diversify to centre Diversity and Inclusion in the Workplace. We look forward to seeing you!
Speakers
Kevin Reeder
Kevin Reeder is passionate about social sustainability, helping people to manage stress/anxiety and avoid burnout at home and at work. He is MindTrainer & Founder at MindLAB Oslo, a mental training studio that helps organizations and companies to develop awareness, EQ, resilience, sustainable culture and wellbeing.
Kevin is a certified Mindfulness instructor, coach & facilitator with more than 15 years experience of leading wellbeing & mindfulness workshops, groups and retreats. He also has a long career track as corporate storyteller, including as Storytelling Consultant for Sustainability Hub Norway.
Chisom Udeze
Chisom is an Economist and entrepreneur who holds multiple undergraduate and postgraduate degrees. She is Nigerian and has lived and worked in six countries across three continents. In addition to actively building and driving growth at her companies, Chisom works as a consultant for intergovernmental organizations and SMEs across industry sectors. She is highly skilled in areas such as strategy, research, project design and execution, data analysis, and monetization. She is a fearless advocate for diversity, opportunity, and inclusion across social, economic, political, and professional lines. She believes in accountability and actionable processes, and that our words have no value if our actions contradict them.
William Kweku Paintsil
William draws upon his own life experience when talking about culture and migrants' experiences. He has a graduate degree in Human Ecology, and has been working on developing and managing cultural orientation programs for the past 18 years.William organizes training for the cross-cultural coaches who provide guidance on cultural orientation to United Nations refugees prior to their travel to their new societies. Since 2009, he has been the Head of the Migrant Training & Integration Support Unit. Within the Norwegian society, William has facilitated and coordinated seminars, conferences and workshops on cross cultural and integration challenges within the areas of health, municipality and school workers with the aim of making lines of communication between refugees and the Norwegian society broader and more secure. He sincerely believes that "culture is symbolic communication". William is currently a Program Coordinator at the International Organization for Migration (IOM) mission in Oslo, Norway.
Moderator
Hyacinth Walters-Olsen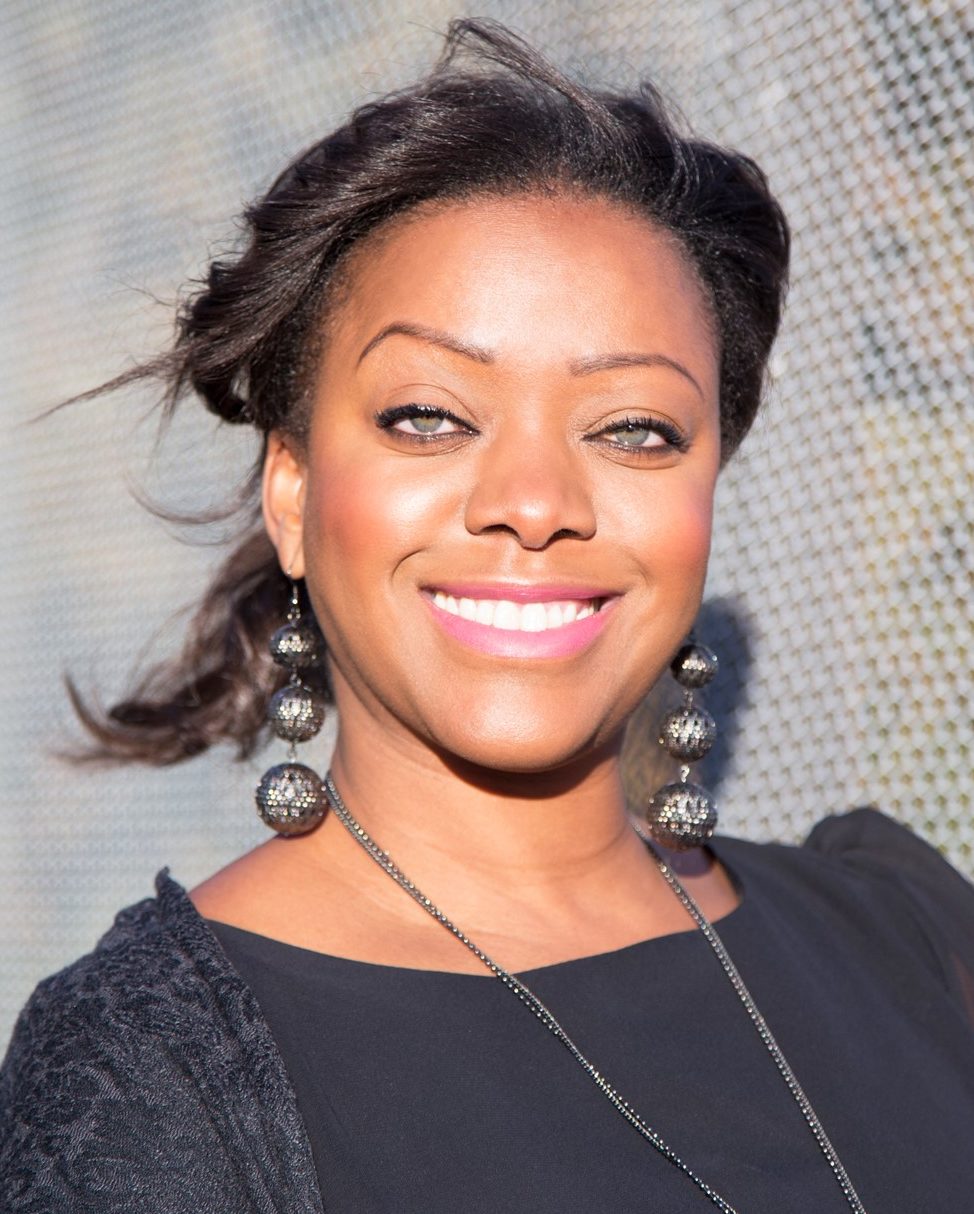 Hyacinth is a seasoned professional who has had a rich and fulfilling career. She has gained a wealth of knowledge and experience from her varied roles in senior management positions over the past 20+ years across several industries, all of which have shaped her to become the compassionate, structured, loving, and nurturing professional that we see and experience today. Hyacinth uses her insights gained to empower individuals to activate their purpose and maximize their potential.